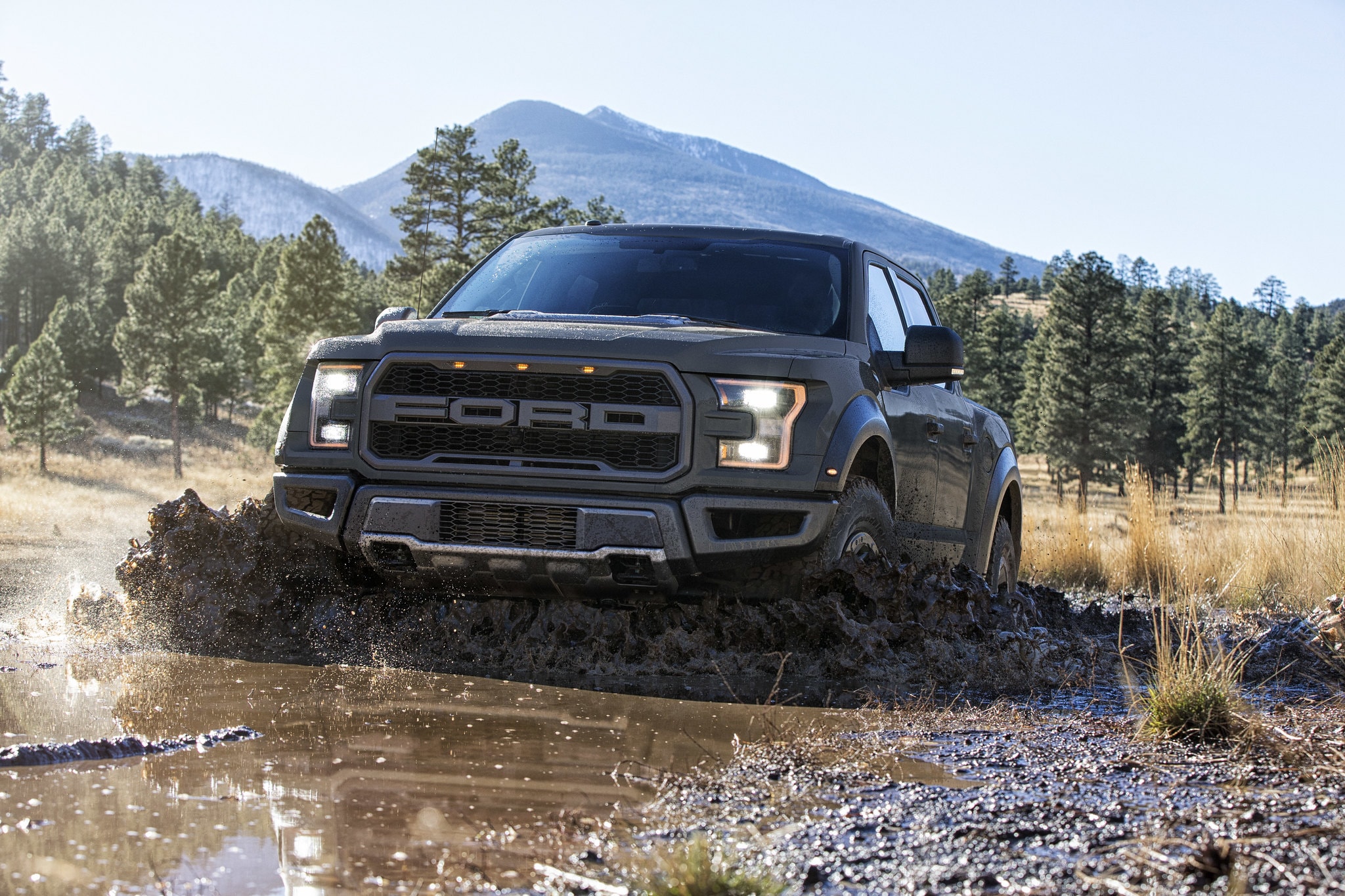 For over 50 years, Grande Truck Center has proudly served the San Antonio area. Here are a few reasons we've been welcoming loyal customers back to our dealership, year after year. 
Fast
At most car dealerships, purchasing a vehicle is an all-day affair. But that's not the case at Grande Truck Center. Once you've found the ideal vehicle for your needs, we'll have the paperwork ready for you to sign within an hour. While our process is quick, keep in mind that if you're financing your purchase, you'll still have to wait for approval from your finance company.
Fair
At Grande Truck Center, we offer fair and transparent pricing. We don't price gouge our customers. Instead, we want to earn your trust and invite you to become a customer for life. We pride ourselves on offering an excellent customer experience, and part of that includes offering fair prices on every model in our inventory. When shopping with Grande Truck Center, you won't waste hours going back and forth between our sales team and the manager - we offer reasonable prices upfront. And we don't tack on hidden fees, such as a dealer fee. When you shop with us, you'll pay only what's necessary for the transaction: the sales price, tax, the title fee, and a $150 documentary fee to cover the production, filing, and registration of all necessary paperwork for a vehicle purchase. 
Friendly
Our sales team is full of knowledgeable, reputable, longtime employees. Many of our team members have been with us for over twenty years. And in addition to their expertise, they're friendly, laid back, and happy to help you find the right vehicle for your lifestyle. We'll be glad to answer all of your questions, no matter how big or small.
Many of our customers are proud to say that their shopping experience at Grande Truck Center has been the easiest vehicle purchase they've ever made. Come see what our loyal customers are raving about at 4562 IH 10 East San Antonio, TX 78219 - get your next vehicle at Grande Truck Center in San Antonio.
Hours
Monday

8:00AM - 6:00PM

Tuesday

8:00AM - 6:00PM

Wednesday

8:00AM - 6:00PM

Thursday

8:00AM - 6:00PM

Friday

8:00AM - 6:00PM

Saturday

9:00AM - 3:00PM

Sunday

Closed
Have A Question? Ask Us!